On this page I would like to introduce you to another project of mine that has nothing to do with the topic of "brewing beer":
SMALEBO (SMArt LEtter BOx)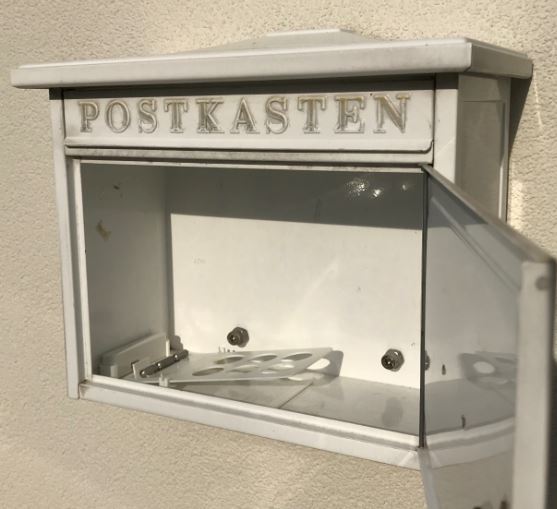 SMALEBO is a 3D-printed mailbox sensor that uses an optical signal or a smart phone to inform you whether there is new mail in the mailbox and whether it has been emptied after it has been dropped. And by that a perfect addition to your "Smart Home".
You can find all further information about SMALEBO here. The whole thing was printed on a Prusa i3 Hephestos.
If you want the associated CAD files in FreeCAD format (FCStd) or if you have further questions, please use the contact form to contact me.